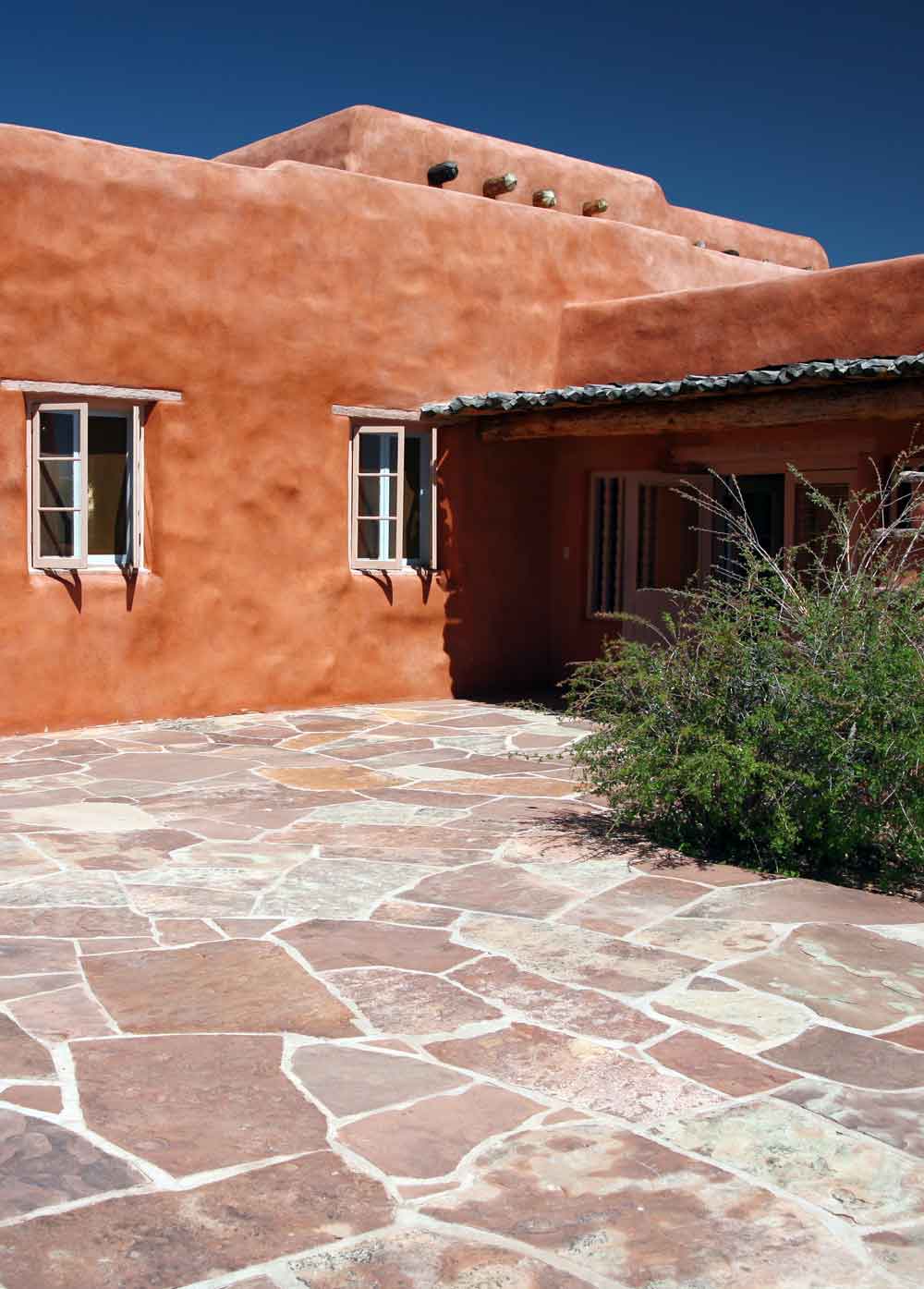 The extremely unique needs of Arizona homeowners is not lost on us at Southwind Insurance. We carefully craft every solution to include the most comprehensive coverage at the most affordable price point.
Our Mission Statement
We are committed to helping you manage the risks that arise in everyday life. If the unexpected strikes, we will do everything we can to help you recover your quality of life as soon as possible. We are guided by the highest standards of integrity and professionalism so you can be sure that our recommendations will help you obtain the best insurance coverage for your unique circumstances, in the right amount and at a price that fits your budget.
Insurance Company in Tempe, AZ
Southwind Insurance Agency, Inc. is an insurance company in Tempe, AZ. For over 30 years, Southwind Insurance has been a trusted source for the insurance needs for Arizona.
Our expertise as independent agents allows us to provide multiple quotes with multiple carriers, ensuring you receive the most comprehensive and competitive insurance quotes available.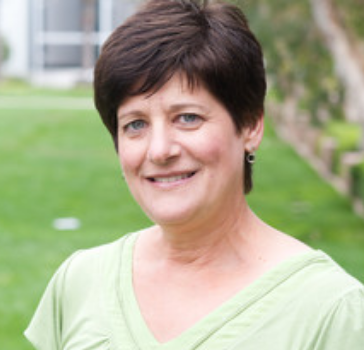 Suzanne A.
The team at Southwind is not only professional, but they managed to find us the best rates ever! It is clear that using someone like Mike will benefit you greatly. He has years of experience that he puts to work for you and gets you a deal every time. Thanks Mike for a great job!
Kate O.
I chose Southwind to provide insurance for my new company. The staff was friendly and responsive and answered all of my questions. The process was extremely easy due to the knowledge and expertise of the Southwind team. A month later I had to make changes to my policy and Southwind took immediate action and handled everything. I highly recommend Southwind Insurance to manage all of your insurance needs.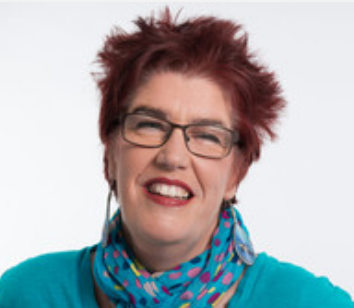 Mary H.
Mike LaMarche has done an excellent job sinc 2001 helping me with my insurance. Originally assisting my husband, Gary and me, he now has provided great ideas and assistance to me and always been available to answer my questions. Gary died in 2012 and Mike has always been there to assist me.
Glenn T.
The team is awesome! I tried to go very cheap on my insurance by choosing only the cheapest options. Mike looked at my choices, talked me off the cheap cliff, and we chose the right coverage options that were $13 more a month. Seven months later we were doing some traveling and "IT" happened. We were covered (no thanks to me) thanks to Mike's team. Don't do insurance yourself, let these professionals' do it for you. It will pay off in the end!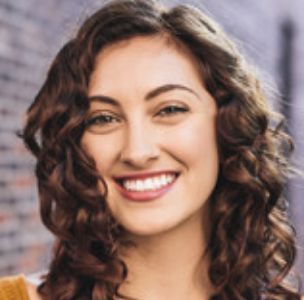 Suzie G.
I am thrilled to be saving so much money. Brittany was great to work with … she was efficient and informative. I think we both learned things from our interaction. I was suprised to find out I did not
have the appropriate policy for my condo. I'm glad I did this before there was a disaster.
Kim H.
Mike Lamarche is the very very best. I like to think that I am a low maintenance client but Mike has shown me again and again why I need to always call him first. And he's ALWAYS saving me money!!!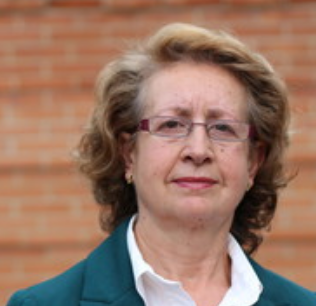 Vicki S.
Mike and his staff at Southwind Insurance are great. Always helpful when calling and Mike works hard each year to review your policies to make sure you're getting the best policy for your buck.
Paula S.
Mike LaMarche and the whole crew are always so friendly and helpful. I refer all our friends and family. We are a very needy group and have always had great customer service from everyone at Southwind. Thanks so much.