Due to COVID-19, our agents are working from home until further notice.
When your coverages matter, Southwind Insurance delivers.
We endeavor to simplify
the process for all.
Friendly and experienced
professionals.
Protect Your Assets With Our Insurance in Tempe, AZ
Southwind Insurance has been providing insurance in the Tempe, AZ area while working with local individuals and businesses for over 30 years. Our agents uniquely qualified through licensing and real-world experience to provide a wide range of insurance products. At Southwind Insurance we understand insurance can be complicated. With that in mind, we are driven to not only provide the right products at affordable price points, but our passion compels us to strive to provide clear and understandable explanations before, during and after each client interaction.
We understand the value of your possessions, and we are here to help you protect what you have worked hard to earn. Whether it's home, rental home, mobile home, auto, motorcycle, ATV, or boat insurance in Tempe, AZ– or a combination of any or all of these, we can help get you the coverage that fits your specific need. Our recommendations are comprehensive and based on carefully gleaned information from you. Our step-by-step process allows you the confidence to know you've made the right decision.
Professional Insurance Company
Reduce risks and ensure you're protected when disaster strikes by relying on our insurance company in Tempe, AZ. We realize that choosing the right insurance provider can be confusing. There are so many plans available, and we want to simplify the entire process for you. We'll help you find the coverage that is right for you.
At Southwind Insurance, our agents possess the knowledge and expertise to guide you through every step. We'll work closely with you to determine your specific needs and the plan that meets them. Our team helps you navigate the complex world of insurance, so you can protect what matters most to you.
A Reliable Insurance Agency
When you want an accurate insurance quote, come to our agency. We're dedicated to your complete satisfaction, so we'll provide you with multiple estimates from different carriers so that you have options. Our agents assist you in choosing the plan that is to your exact specifications and fits your budget.
There are so many options when it comes to finding an insurance agency, which is why it just makes sense to rely on us. When disaster rears its head, you'll be prepared thanks to the help of our team. For more than 30 years, we've been assisting clients in keeping their most valuable assets safe. If you need affordable insurance coverage, you can count on us.
Contact us to get a quote at our insurance company. We proudly serve clients in Tempe, Arizona, and the surrounding areas.
HOME & DWELLING
Homeowners insurance, Condo insurance, Landlord insurance, Vacant homes insurance, Renter's insurance, flood insurance.
Financial risk
Life insurance,  Personal Umbrella.
VEHICLE
Auto insurance, Motorcycle insurance, ATV insurance, Boat insurance, Classic Car insurance.
Business
Business insurance, including but not limited to General Liability, BOP, E&O, and Workers Compensation.
Southwind Insurance uses the best carrier
for your needs and circumstances.
To filter the carriers by type of insurance provided, click on the categories above the logos.
Mike LaMarche as agency owner has dedicated 30+ years to the growth of this agency. Along the way, many clients have been served, and Southwind Insurance has gained an excellent reputation for high-quality service. Our team is proud to serve Tempe and the greater Phoenix area.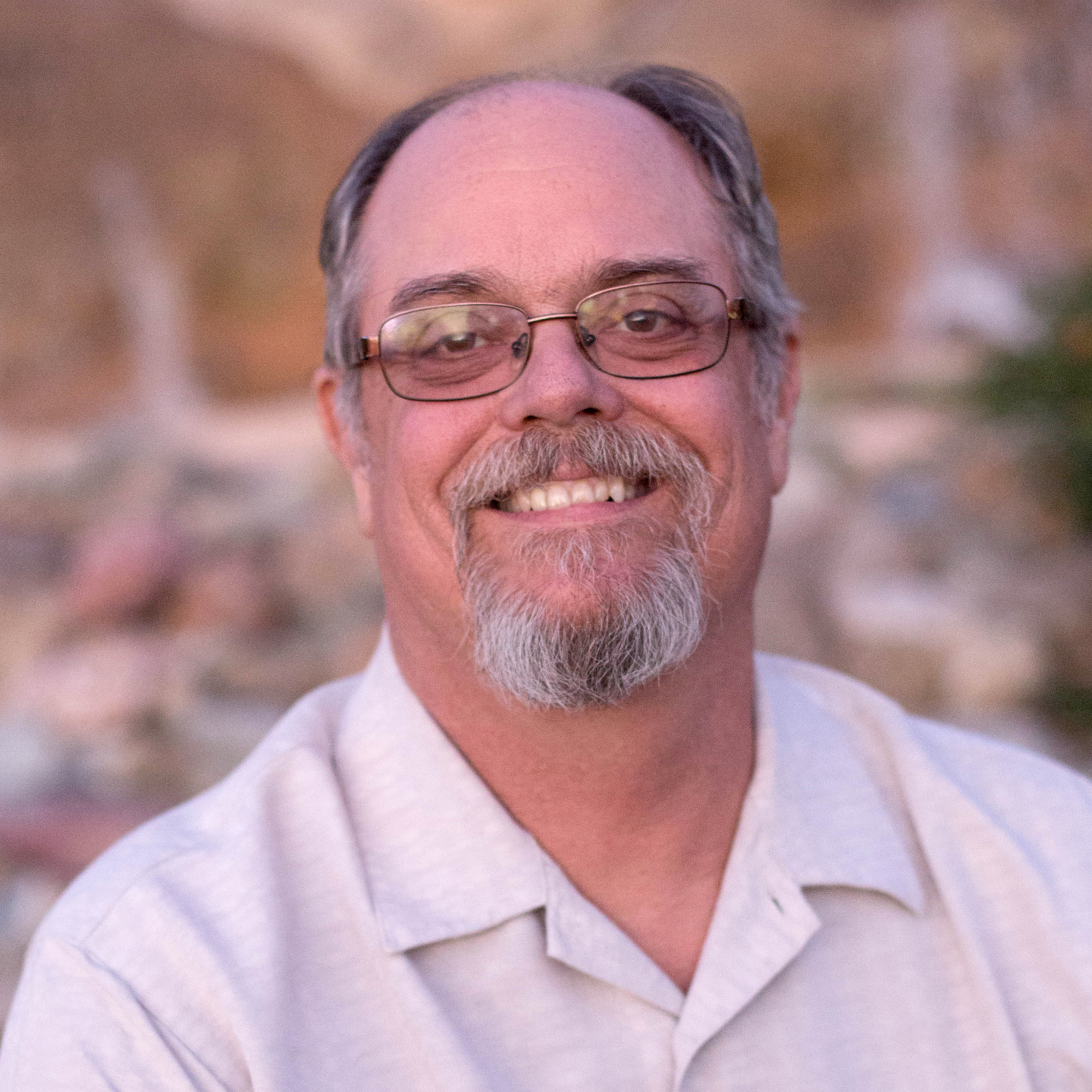 Mike LaMarche
Agency Owner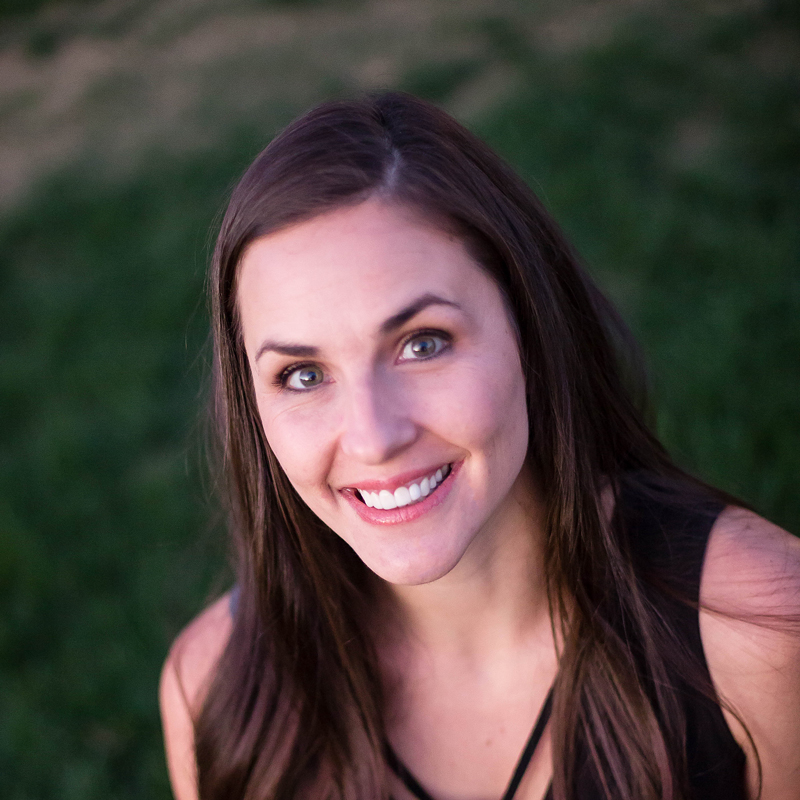 Brittany LaMarche
Licensed Agent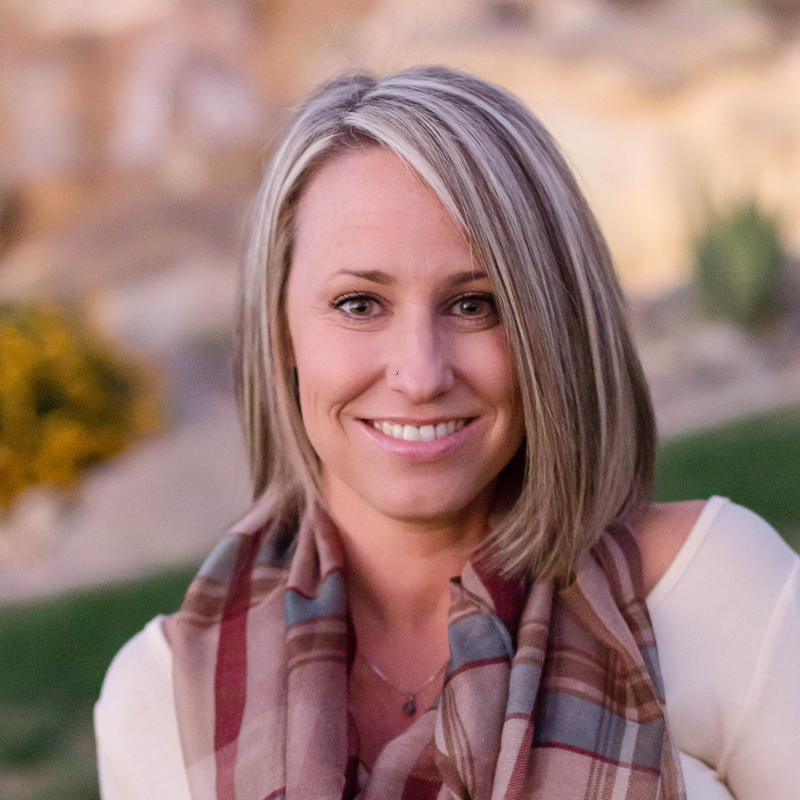 Lindsay LaMarche
Licensed Agent
They say a picture is worth a thousand words. Well, that means a video must be worth a million. See why we use insurance carriers of such commitment and integrity as The Travelers. Regardless of the carrier, we put you with for your needs; this video underscores our deepest desire to put you, our client first. In doing that, we hope you never have a loss, but if you do, we promise to be there, with you, every step of the way.
Email:
info@southwindinsurance.com
Phone:
480-543-1797
Address:
2169 E. Warner Road Suite 103
Tempe, AZ 85284